Shoulder Pads For Men
Product Details
Shoulder Pads for men
Shoulder pads for men is especially designed for men, which will relieve male drivers' stress and increase the tiredness when driving. There are many types of shoulder pads, and it is easy to install. Shoulder pads are necessary for a car.
Features
1. Relieve shoulder's pressure when driving for a long time.

2. Beautification functions.
3. Decoration function.
4. The material is penetration points leather.
5. It is suitble for men.
Specification
material: Hybrid leather ( we make it according to your requirements )
color:black etc(different color for choosing)
delivery: 30 days.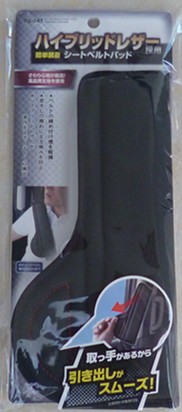 Feedback