Car Storage Pocket
Product Details
Car storage pocket is used in car interior, and it can store tiny things, such as sunglasses, pens, notebooks and so on. Car storage bag can be installed in car seat back, the material and color is customized.
Quick Details
Name: Car Storage Pocket
Type: Other
Material: Other
Place of Origin: Shandong, China (Mainland)
Delivery Detail: 1 month
Material: Fabric, Mesh
Specification:
1. Space-efficient

2. Easy to save gadget
3. The bag is transparent.
4. Waterproof and sunproof
5. Beatuiful design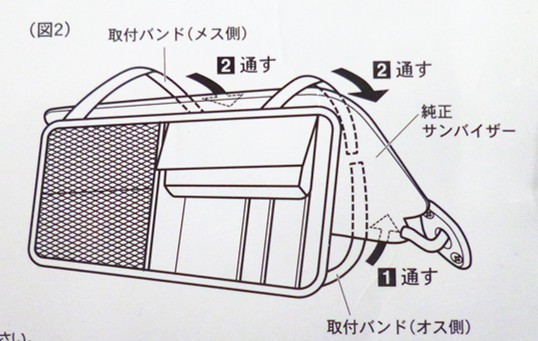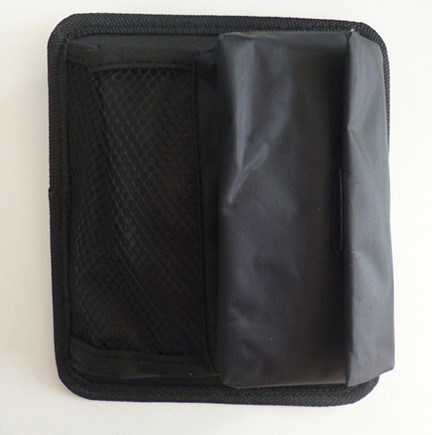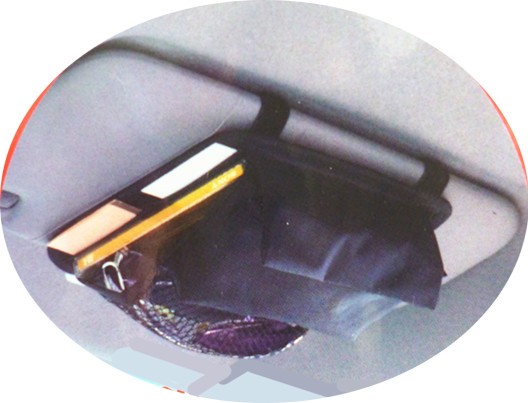 Feedback